FREE HOME BUYER SEMINAR
Are you thinking about buying a home in the next twelve months but not sure where to start?
Let us show you the easy steps to turn your home ownership Dream into Reality.
Avoid Costly Mistakes, Become an Informed Buyer
And
Make the most of your home buying experience.
It's never too early to start planning!
Whether you are a first time buyer or have bought before, you will be sure to learn valuable information, tips and strategies to ensure that you make the best decisions for you and your family.
Learn from industry experts including a mortgage specialist; CMHC representative and a realtor/real estate advisor.
Fill out the form below to
REGISTER FOR A FREE HOME BUYER SEMINAR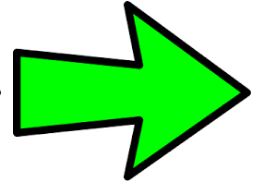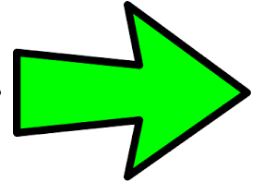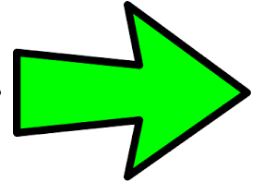 Monthly Virtual Seminar
Simply fill out the form to reserve your seat.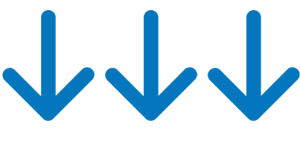 You will be provided with a
Home Buyers Information Kit
including
2 Special Reports
-
6 Things You Must Know Before You Buy
AND
How to Save Thousands when You Buy A Home
.
Space/seating is limited, so please RSVP
FREE
for advanced registrants, $20 at the door.
Please fill out the form to reserve your spot or call Evelyn 905-965-5902
Additional details and your entry ticket will be emailed to you
What you will learn:
The Home Buying Process from A to Z

Renting vs Buying

Are you ready to buy?

Programs available to assist buyers

Financing & Mortgages Explained

How much can you afford?

Your credit score- knowing it and how to improve it

Do's and Don'ts if your thinking of buying a home

How to find the right home & neighbourhood for you

Agency explained

How to get priority access to the best home deals, Distress Sale and Off Market Homes

Home Ownership- Freehold vs Condo

6 Home Buying Mistakes to avoid

How to negotiate a better price

Making an Offer to purchase- What's involved?

How to protect your interests

Your offer is accepted now what?

Closing costs

What happens on closing day

Tips and Tricks to master your move

Question and answer period

To register simply fill out the form or call 905-965-5902

Interested but can't make the seminar?
Email us to register for another date/location at- evelynlopeshomes@gmail.com